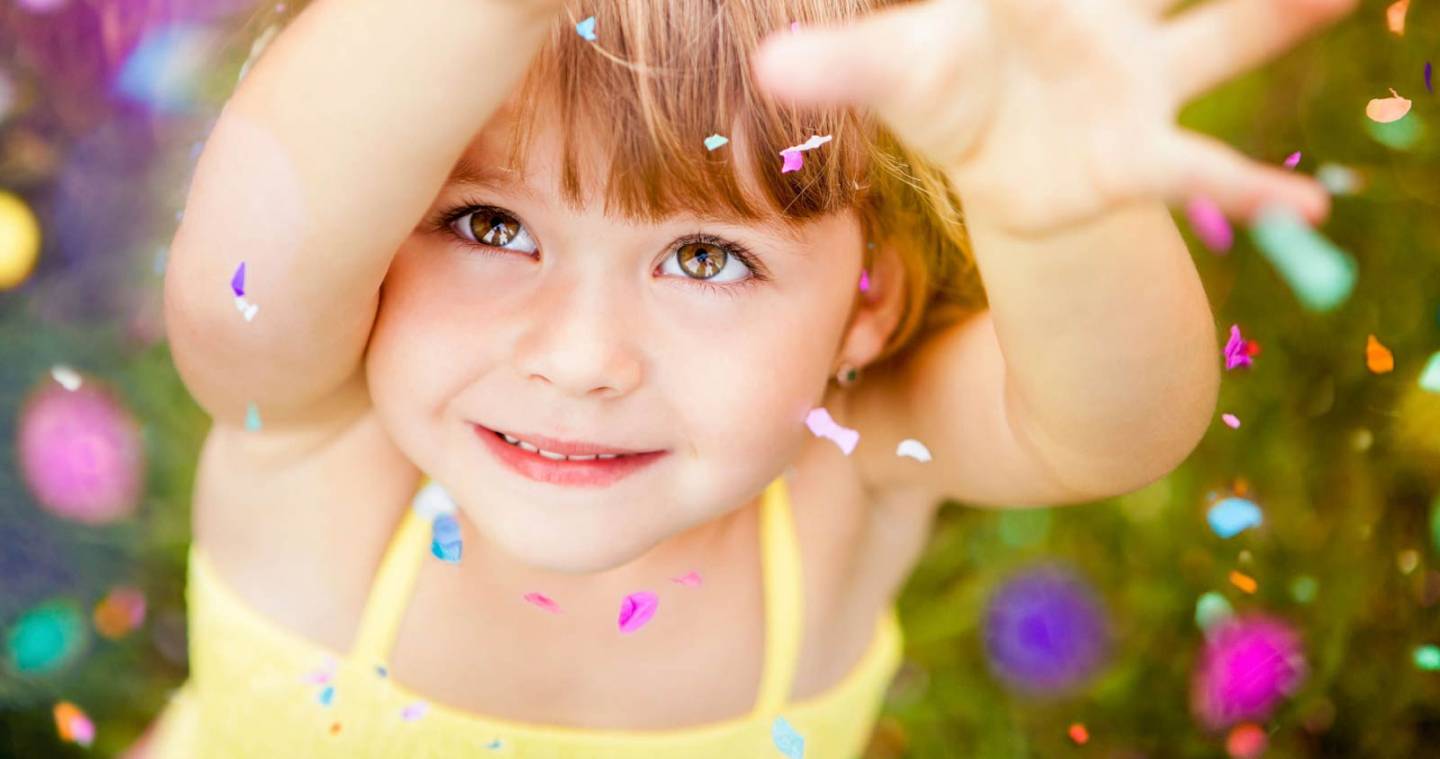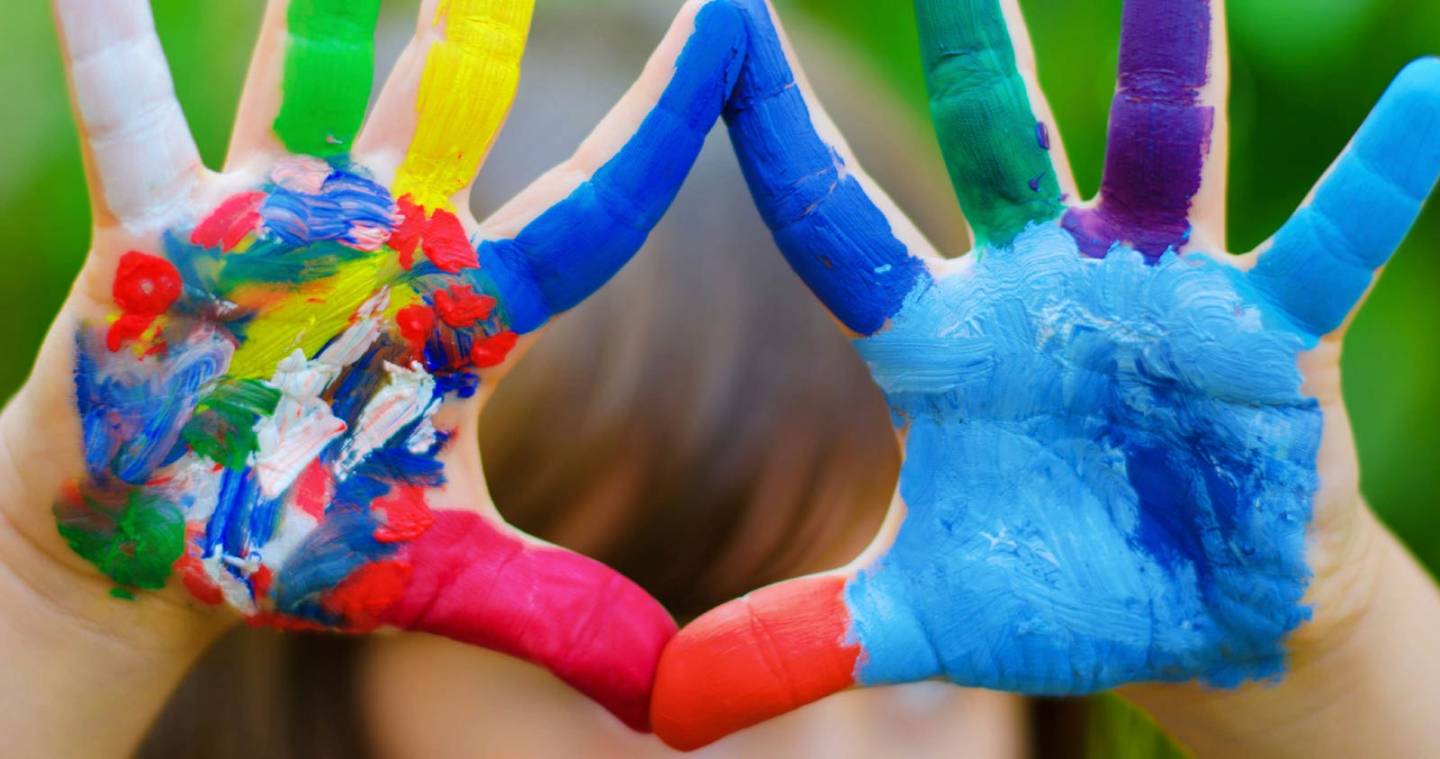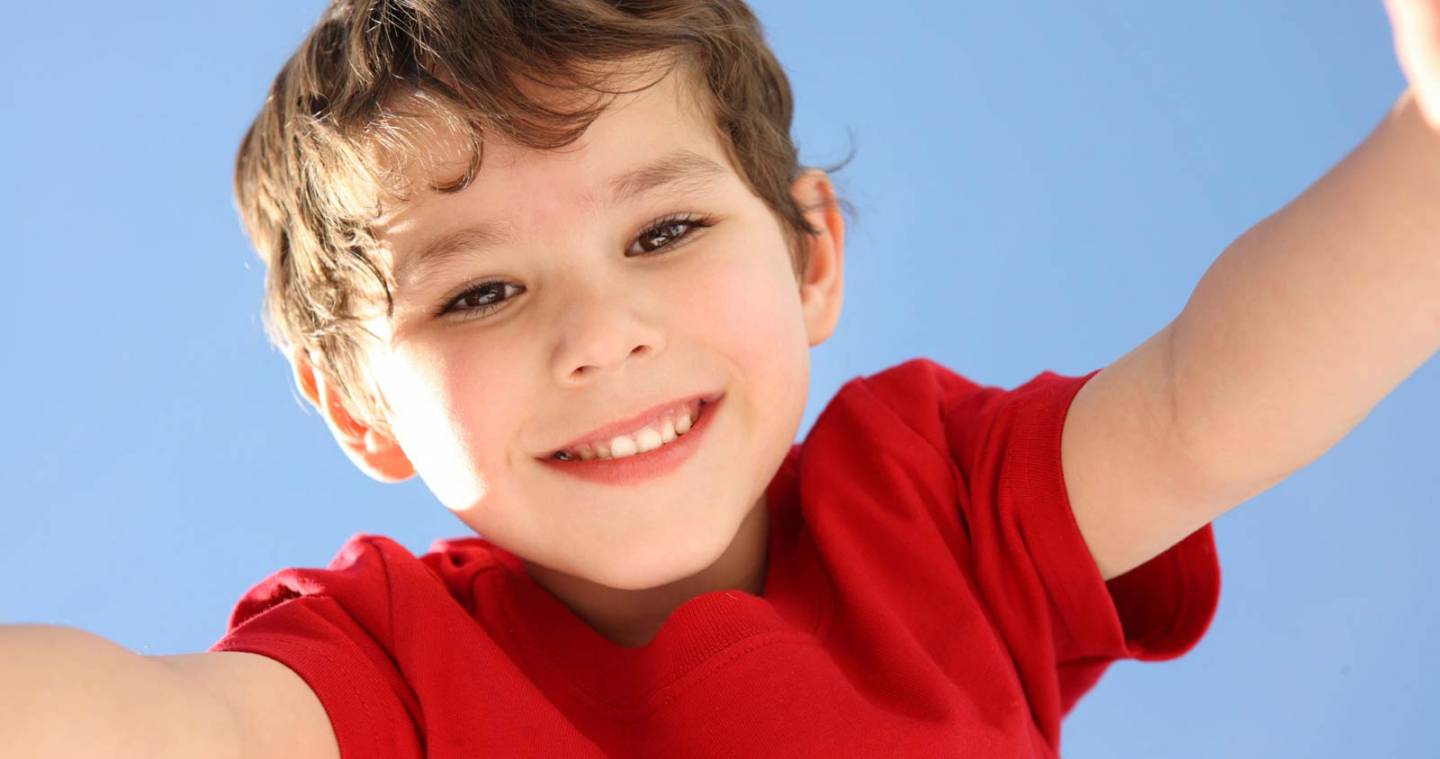 Montreal's Premier Daycare, Preschool, and Summer Camp!
It's time to register for 2017!
Since 1965, we at Montessori Pointe Claire have provided exceptional care and education for children 15 months to 5 years. We proudly offer nursery school, daycare, preschool, and prekindergarten. Our creative summer camp option runs from June through August for all ages and includes a unique senior camper program for 6 to 8 year-old children.
What is Montessori?Who are we?How to reach us?
What We Offer
Easily accessible location in the West Island
Fully bilingual program with third language Spanish instruction
Big, bright classrooms; Safe and nurturing environment
Large, natural playground and park areas
Healthy, home-cooked lunches
Part time and full time options for 15 months to 5 years
An exceptional early socialization program for 15 mos-2 1/2 yrs
A wide-choice of extra-curricular activities
Summer camp for children up to 8 years old.
The best social and academic preparation for school
Tons of fun!
Sign Up Anytime!
Limited places available for 2016.
Registration for 2017 is now open.
Registration is possible all year round but spaces fill up quickly! Also, be sure to check the government's day care subsidies.
What The Parents Have to Say
"We have found Andrew's experience at Montessori invaluable to his growth and development. Nadine and Lorraine have been both great teachers, and great friends to Andrew and he will certainly miss them all." – Mimi H
I have to say that I think the world of your school. I sincerely want to thank you and all your staff for everything you did for our child. Like most mothers I though nobody could take care of my baby as well as I do until we met your school and all the teachers. Forever, Diane will remain for Julianna: "my other mommy". -Marie D